Comparison MTN Mobile Money vs Tigo Cash
[Want to get automatic updates on ethel cofie's blog post of Africa, technology, ecosystems and doing business in Africa sign up here ]
On Sunday whilst driving  on the Spintex Road past  the Mall, I decided it would be interesting to  try the Registration Customer journey at the MTN and Tigo Customer Care Shops at the Mall .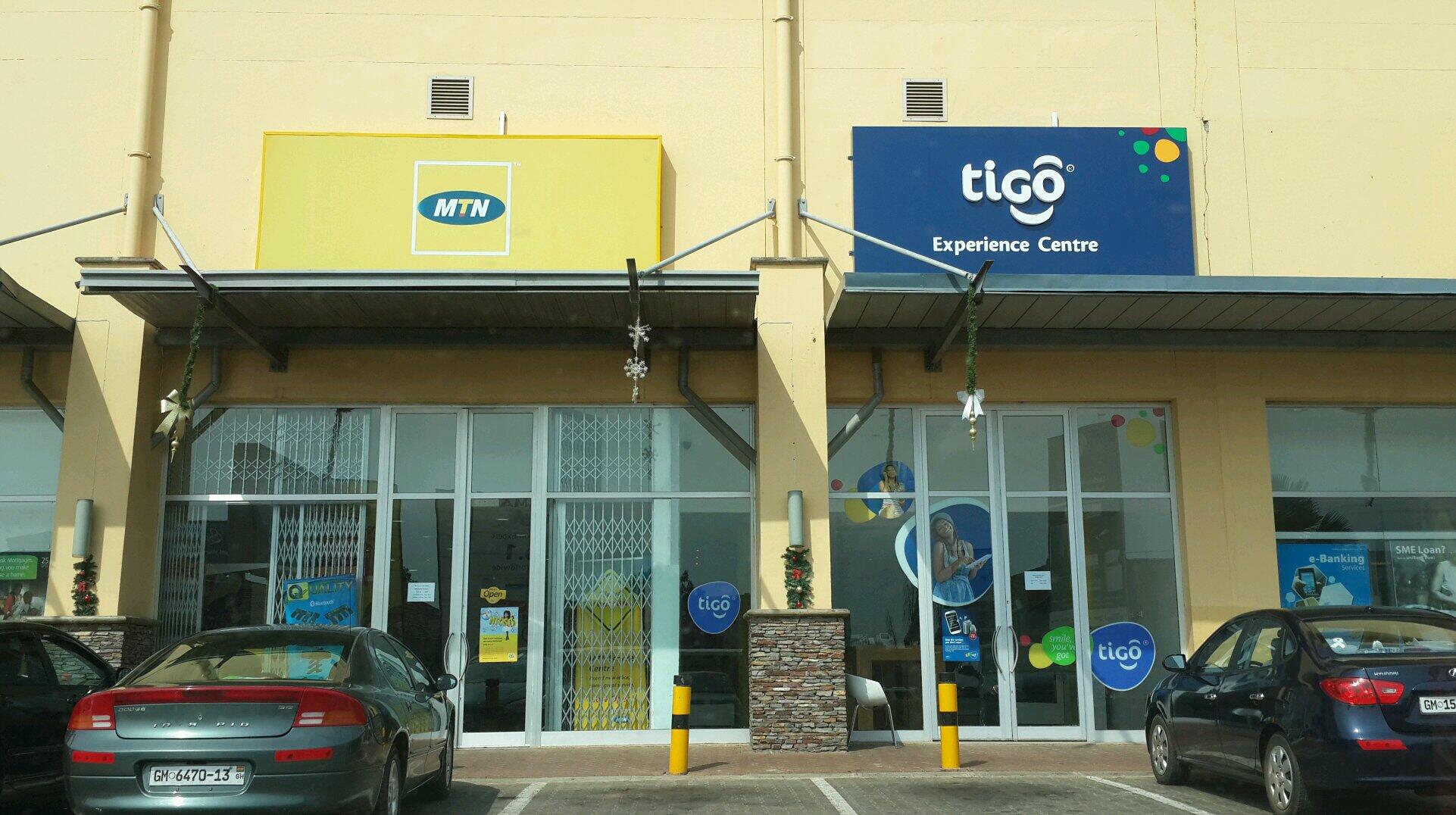 This started out as  customer journey comparison and has  turned out to  be comparison on Customer Journey, Charges, Distribution and Innovation(Value Adds )
So here goes ….
Customer on-boarding Journey(Registration)
[Want to get automatic updates on ethel cofie's blog post of Africa, technology, ecosystems and doing business in Africa sign up here ]
Charges
Tigo
MTN
Transaction Point
Services
Transaction Limit (GH¢)
Charges (GH¢)
At Agent Shop
Money Transfer(C2C -Money Transfer from Merchant to Non Mobile User)
1-50
2.5%
More than 50
5%
Cash In
Minimum of GHC 1
Free
Cash Out
1-50
0.5%
Above 50
1%
On your Mobile
Money Transfer (P2P -Transfer Money to a Mobile Money Wallet)
1-50
0.5
More than 50
1%
Money Transfer (A2C -Transfer Money to a Non Mobile User)
1-50
1.5%
More than 50
3%
Airtime Top-up
1-100
Free
Bill Payment-ECG,Ghana Water
N/A
0.50p
Bill Payment-DStv
N/A
Free
Account Mgt
Balance Enquiry
N/A
Free
Mini Statement
N/A
0.01p
Distribution
Honestly All i can say on this I see more signs for Tigo Cash Agents than i see MTN Mobile Money signs( Not Enough publicly available information)
Innovation
Value Add
MTN Mobile Money
Tigo Cash
Receive Money from outside Ghana
Top Up Airtime for that operator
 
Mobile Insurance
 
ATM Cash Out Service
*

Fidelity Bank

Lending Services
 
Savings Services
 
 
Pay Utilities(DSTv,ECG)
 
Conclusion 
The on-boarding journey for Tigo is based on efficiency and getting you out and doing transactions ,whilst the MTN is based on security and ensuring that they have alternative contacts for you .Frankly I am not sure which is the better option . Expediency vs Security ?
In terms of Charges It looks like for  lower remittances( less 100 GHS) MTN is a better payment platform to use and for higher  amounts( greater than 100 GHS ) its best to use Tigo.
The Data mined from websites  seem to show that there is more value add with MTN money with ATM Cash out and Lending service etc.
I believe on Distribution MTN Money is at par with  Tigo cash,  as not having a lot of Agents is balanced out by having ATM  cash out facilities.
I have this as a  presentation on Slideshare
*Data collected from in store visits,websites and press releases.
*Fidelity Bank is the only Bank so far publicizing the ATM Cash out option on their website.